It's time to graduate!
Graduation is one of those events, which you await for the longest time, but once it comes, you might get a sense of sadness creep in. Be it a graduation of elementary school, high school, college or university, each and every of these events mark a new step in your life. You have to be so proud of what you have accomplished, given the huge amount of work, effort and emotions you have put into getting to this event. Yet it also brings some uncertainty. What will come next, what awaits? Will we stay friends? Will I ever come back to this familiar place and feel like I belong?
Graduation is a bittersweet time. What you do have to remember, though, is that it will be alright. You will get where you have to be, exactly when you have to be there. Enjoy the ride, and embrace any challenges, because no matter how hard, they only make you a stronger person. We wish you all the best, and truly hope that the next steps of your life will be full of exciting adventures and great achievements!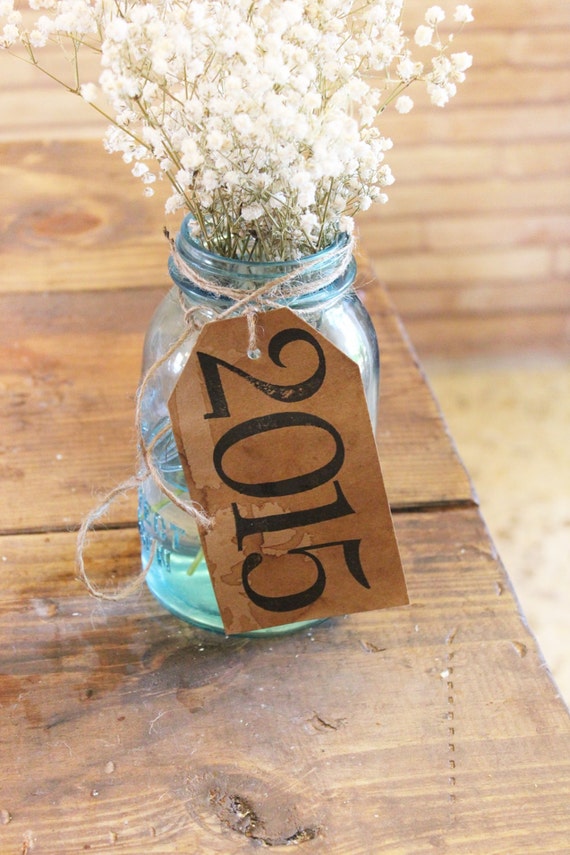 If you are not the one graduating, but your friend or family member has reached this significant milestone, make sure to let them know how proud you are and celebrate with them. Here at 3 wind knots you can find the perfect gift for any graduate. This delicate silver jewels will bring luck, strength and protection for the graduate, and will inspire to reach for new heights! Happy graduations!
Personalized bracelet or necklace: engrave their school name or graduation year!
Make the graduate's wishes come true with the help of ancient Latvian signs
Gift a guardian angel for the next steps of their lives
Wish health, luck, protection and wisdom for girls and guys alike
Ancient rune signs will help to find the way and inspire
Gift ameber jewels for health, protection, success and happiness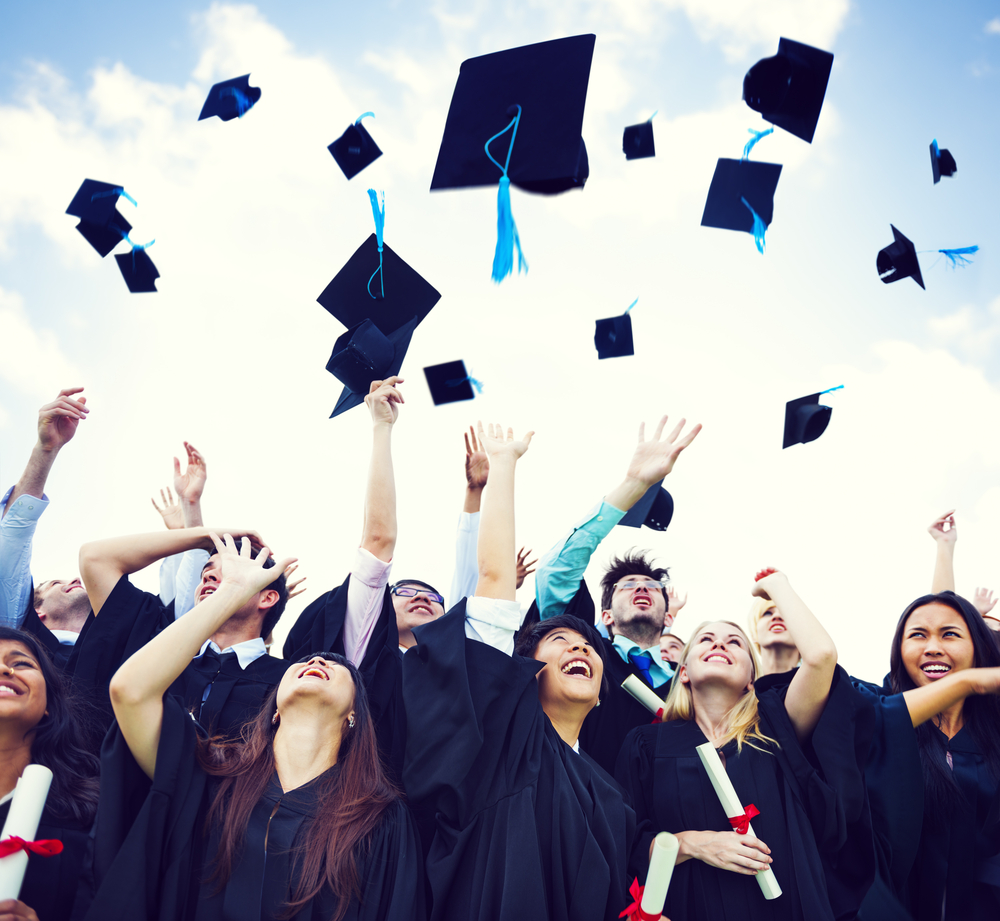 http://www.todayifoundout.com/wp-content/uploads/2014/06/graduates.jpg
https://www.etsy.com/listing/206312874/rustic-country-graduation-party-decor?ref=listing-shop-header-0
http://www.buzzfeed.com/peggy/brilliant-tips-to-getting-an-amazing-senior-portrait#.jsdZvY610
http://ana-rosa.tumblr.com/post/80965500614